Executive and Technical Leadership
CG Internals is steered by three computer graphics enthusiasts, software engineers, and visualization experts.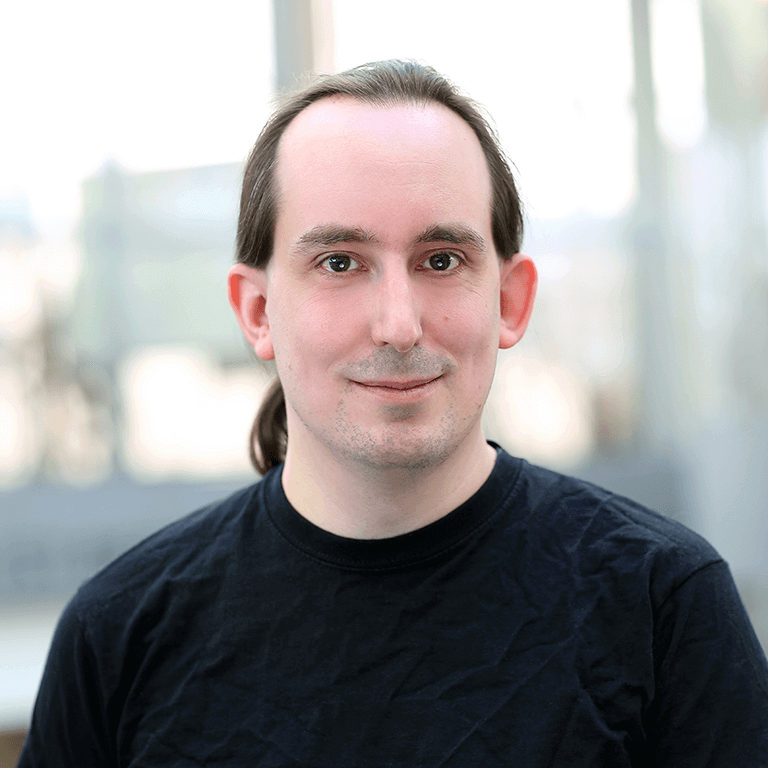 Unix native and knowledgeable developer of complex systems. With over 15 years of experience in developing game and rendering engines, Stefan drives quality and reliable technology design.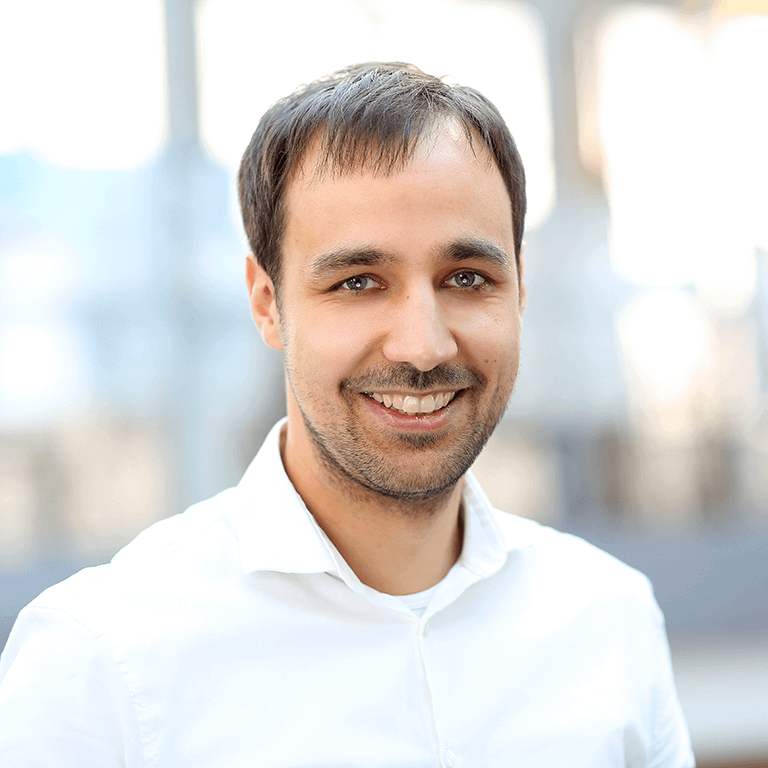 Restless Windows aficionado who dedicated the majority of his last 15 years to GPUs and pixels. Daniel ruthlessly strives for algorithms of minimal code and highest possible performance.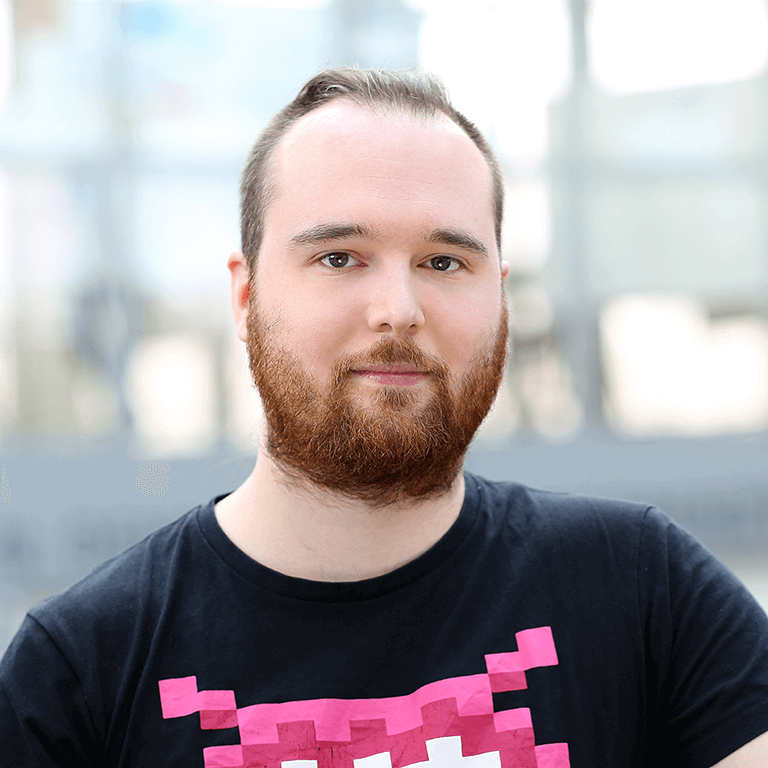 Pragmatic programmer, modern C++ specialist, and specification guru who maintains massive amounts of source code and pushes features both with a vertiginous momentum.